A sheltering tree

The Snake Goddess

The Parrot

Girl in pain

A budding Leaf

Durga, the mother goddess

Hidden by the burkha

A marble statue

Radha, the beloved of krishna

A vengeful spirit

God

The Clown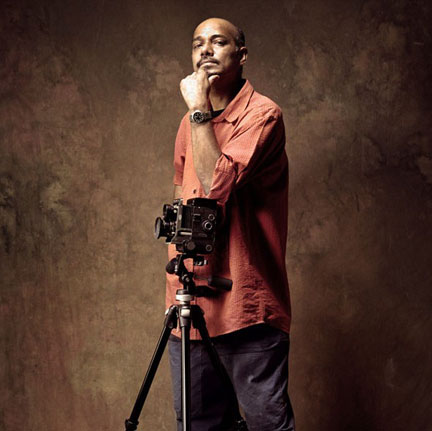 The photographer


Achinto Bhadra studied photography at Chitra Bani, Kolkata and at the London College of Printing as a recipient of the Charles Wallace Scholarship. As an independent documentary photographer, he has spent years photographing the urban poor and marginalized children and women for national and international development agencies.
Achinto's exhibitions and publications include, among others:
1992. Clinking of the bangles is the music of change. Solo exhibition on rural migration in Bihar, India for Oxfam. Museum of modern art, oxford, U.K.
1997. in Black and White. Contributor of international photo exhibition on post-independence India. Point of View, Mumbai
2000. Fallen Angels: the Sex Workers of South Asia. Contributor to photo book on trafficking and sex work in India, Nepal, Pakistan and Bangladesh. Roli books, Delhi
2002. Beyond the Cuckoo's Nest Contributor to exhibition on mental health issues in India. Point of View, Mumbai.
2003. Nature and Nation. Multimedia exhibition. Hastings Museum, U.K.
2004. Inside out. Solo exhibition of black and white images from Calcutta, London and Paris. French Consul for India, Calcutta.
2003-2007. Monsoon railways. Photo book in production on the Indian railways, accompanying the documentary film. BBC, London
Photographic assignments for Oxfam, DFID, Christian Aid, Fair Trade, Comic Relief and other organizations on HIV/AIDS, bonded labour, indigenous crafts and tribal communities in Burma, Sri Lanka and India.
Some of the photographs in this project have appeared in the 13th Noorderlicht Photofestival, the Netherlands and in the C international photo magazine, ivory press, London, in 2007